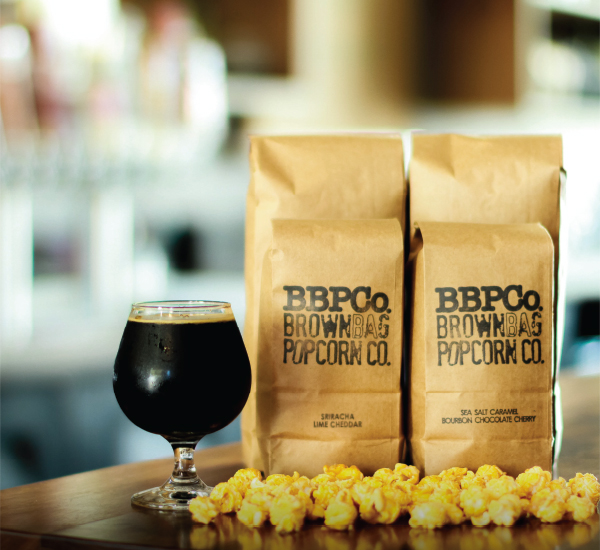 Boxelder Craft Beer Market
Wynwood, Florida
about
At BBPCO we imagine and then create the most simple to unique flavors of artisan popcorn.
Sourcing fresh real ingredients, everything is popped to order and shipped within 24 hours in our hand stamped recycled composteable BROWNBAGS.
Specializing in custom branded popcorn for craft beer breweries, we also offer social and corporate catering, as well as kitchen pickup and online retail ordering.
A special thanks to Funky Buddha Brewery (where it all started in 2014), Ft. Lauderdale, Florida for their initial and continued support.
Anything's poppable… Enjoy!